Our history
The mill was founded in 1947, from the passion of Emanuele Buccheri, who, together with his wife Marietta Barbagallo, founded the Buccheri & Barbagallo olive oil mill. Experience and professionalism of the couple were handed down to their son Pippo, who grew up among olive groves and mills and later on took over the management of the company.
Today the company, now in its third place generation, directly follows over 3,000 olive trees and about 90,000 other small olive trees producers of the Anapo valley and it represents one of the most technologically advanced realities in the sector, with automation and computerization systems that allow temperature control and traceability in every single phase of processing.
OUR LAND
The altitude, the exposure to the sun, the calcareous soil and the microclimate are elements important for the final quality of the evo oil. Casal dell'Olio Terra Surti owes its name to the ancient name of Sortino, a small town on the foot of the Hyblean Mountains, in the upper valley of the Anapo. The still uncontaminated territory also hosts the archaeo-naturalistic of Pantalica, declared a Unesco World Heritage Site, a very deep canyon dug by the Anapo River, containing archaeological evidence ranging from the Prehistorical to the Byzantine eras.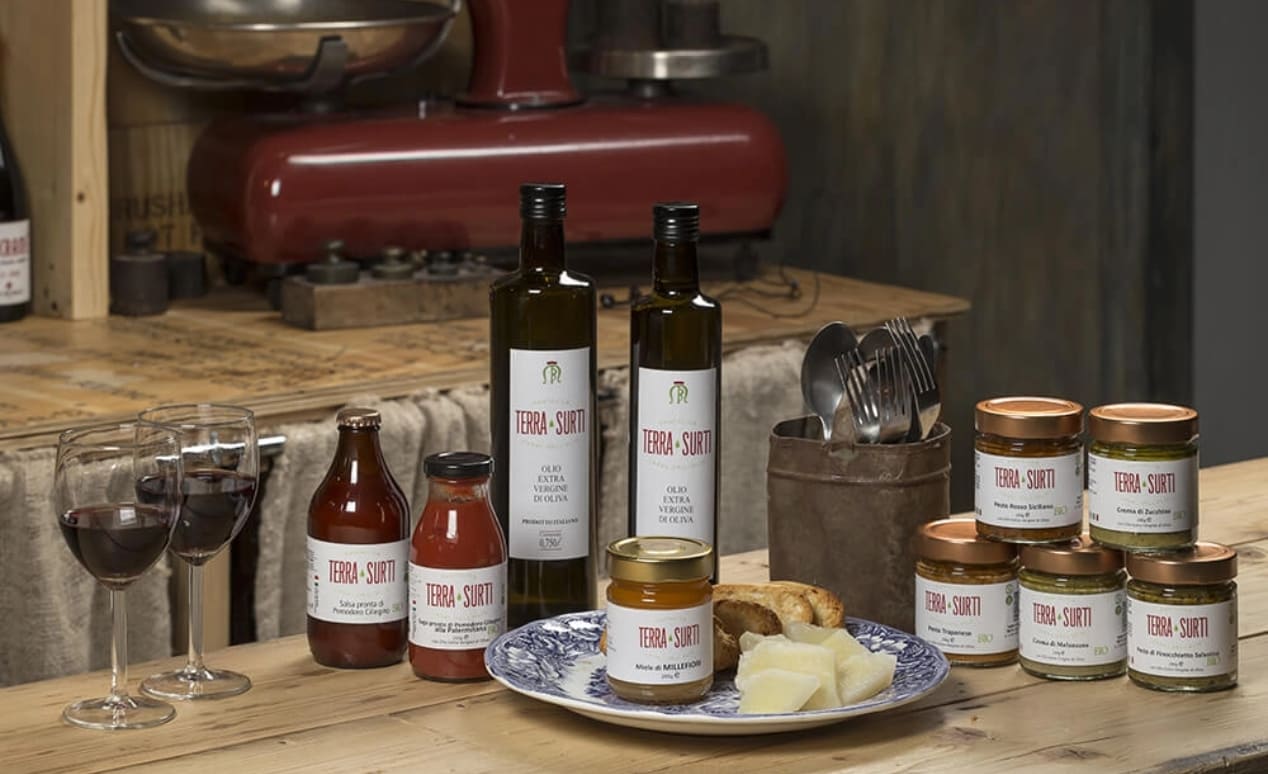 TELLING THE BEAUTY
Our history and products show the love and respect we have for our land, telling of its beauty. As a matter of fact, we believe that food is first and foremost a sensory experience, which cannot ignore neither the territory from which it comes from, nor the work from which resulted. For this reason ours is not a simple olive oil mill.
Our Casal dell'Olio intends to welcome and offer an all-round experience to those approaching our world, through tasting itineraries designed to let you immerse in our territory, understand and know the production processes and experiment with awareness our flavours.